Jewelry Care
Avoid moisture as much as possible and remove jewelry before showering or exercise. Apply perfumes and lotions before putting on your jewelry.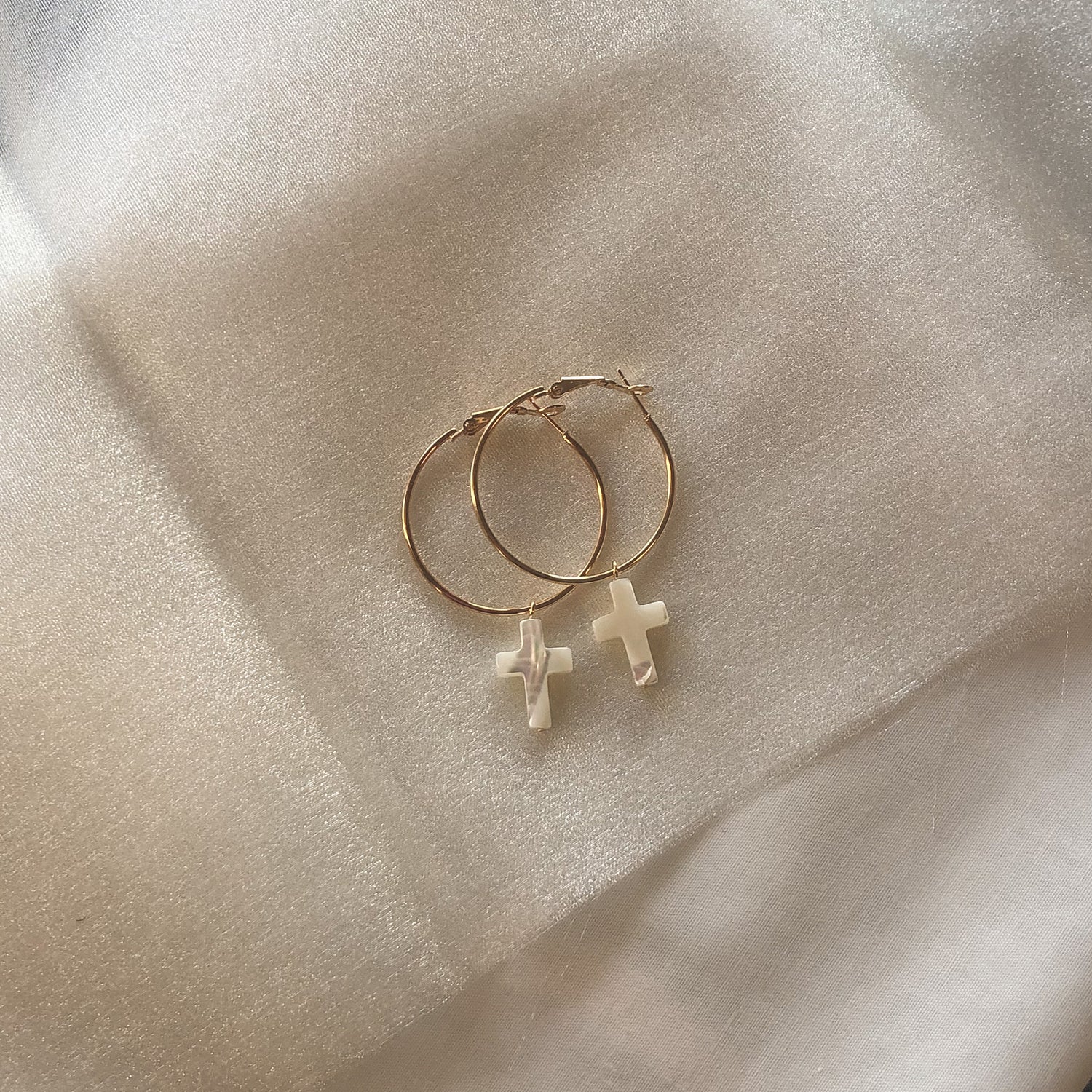 Storage
Store jewelry away from direct sunlight, heat or humidity. A jewelry box with cotton fabric or flocked lining is recommended.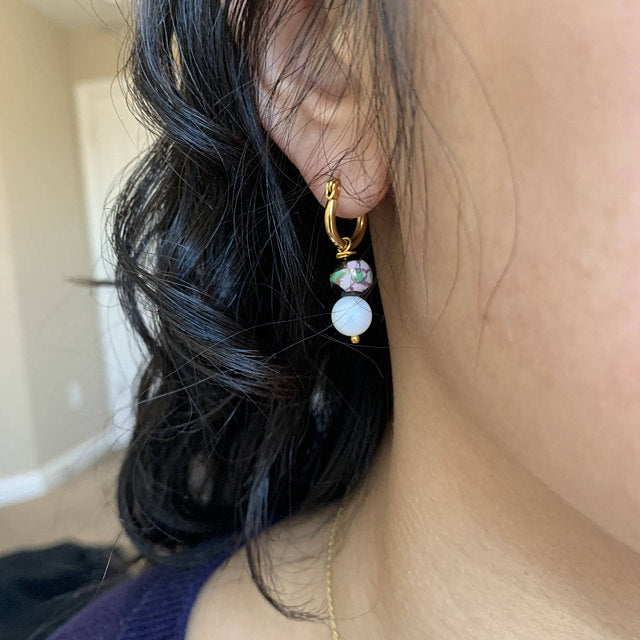 Cleaning
Use a clean, dry cloth to wipe away residue or polish dull-looking metals. A soft-bristled toothbrush can be used on tougher dirt and buildup.