About Us
We're not like mainstream jewelry brands that use flashy photos and packaging to justify big markups. You deserve more than cheap plastic, questionable materials and over-the-top prices. Instead, you'll find handmade, trendy jewelry affordable designs made of natural gemstones, cultured pearls and gold plated hardware. We pull them together to make joyful creations.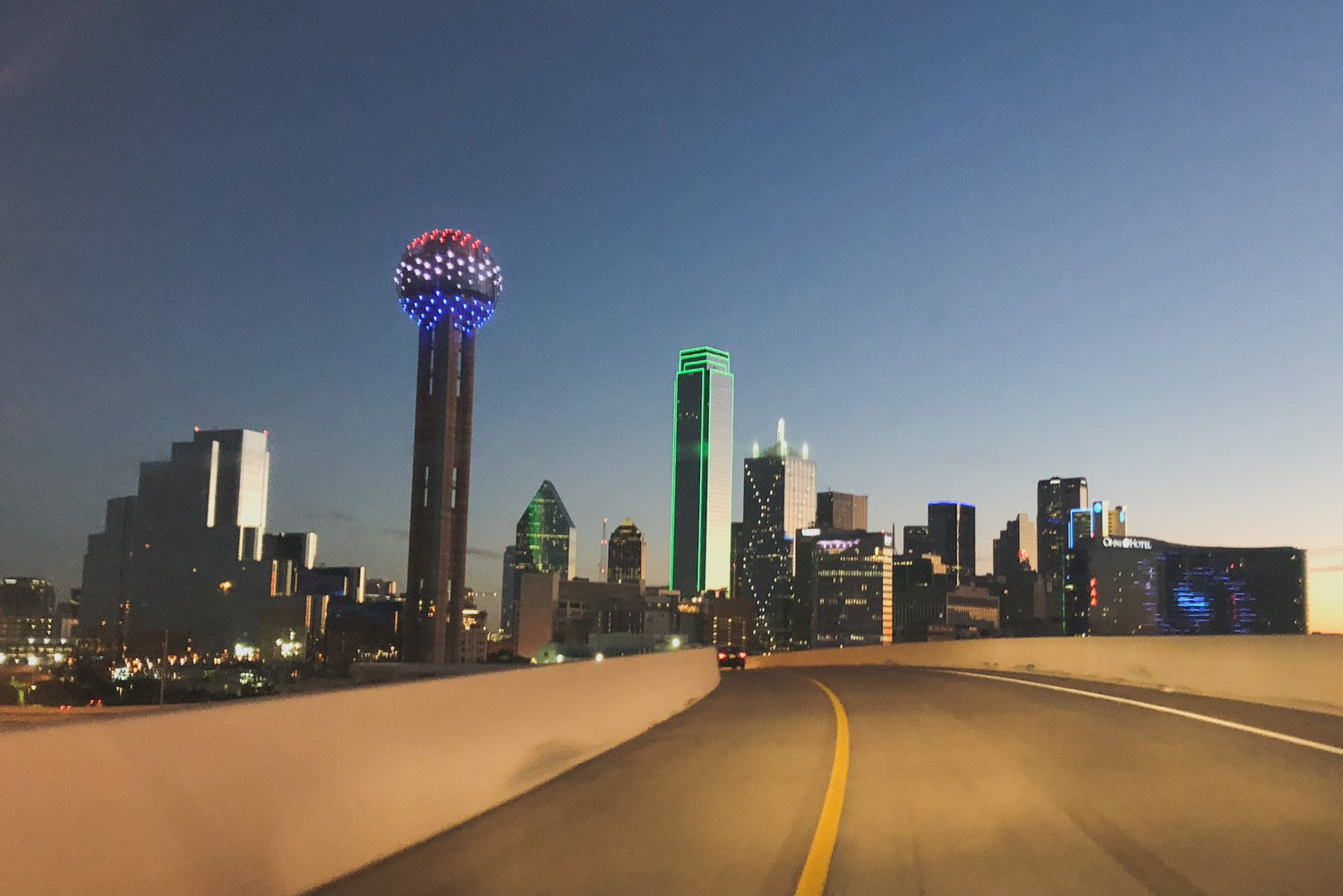 Made with ❤ in North Texas
When you shop at Lovltr Jewelry, you're supporting small businesses all across Texas. We source materials from local suppliers as much as possible. This includes everything from beads, gemstones and hardware to packaging and other supplies.